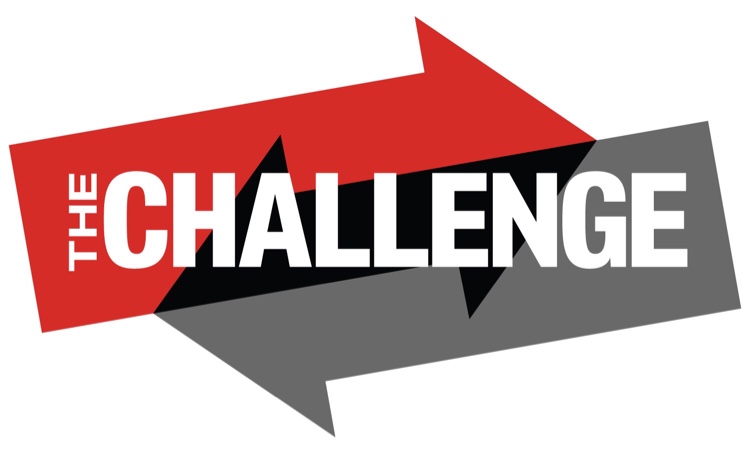 We are setting everyone a challenge!
If you spot the Murakwai Judo Clubs van out and about take a selfie, upload your picture to our Facebook page, and like and share our page!
Once we receive 50 selfies, names will be put into a draw for a prize!
Ready, set, go!!!